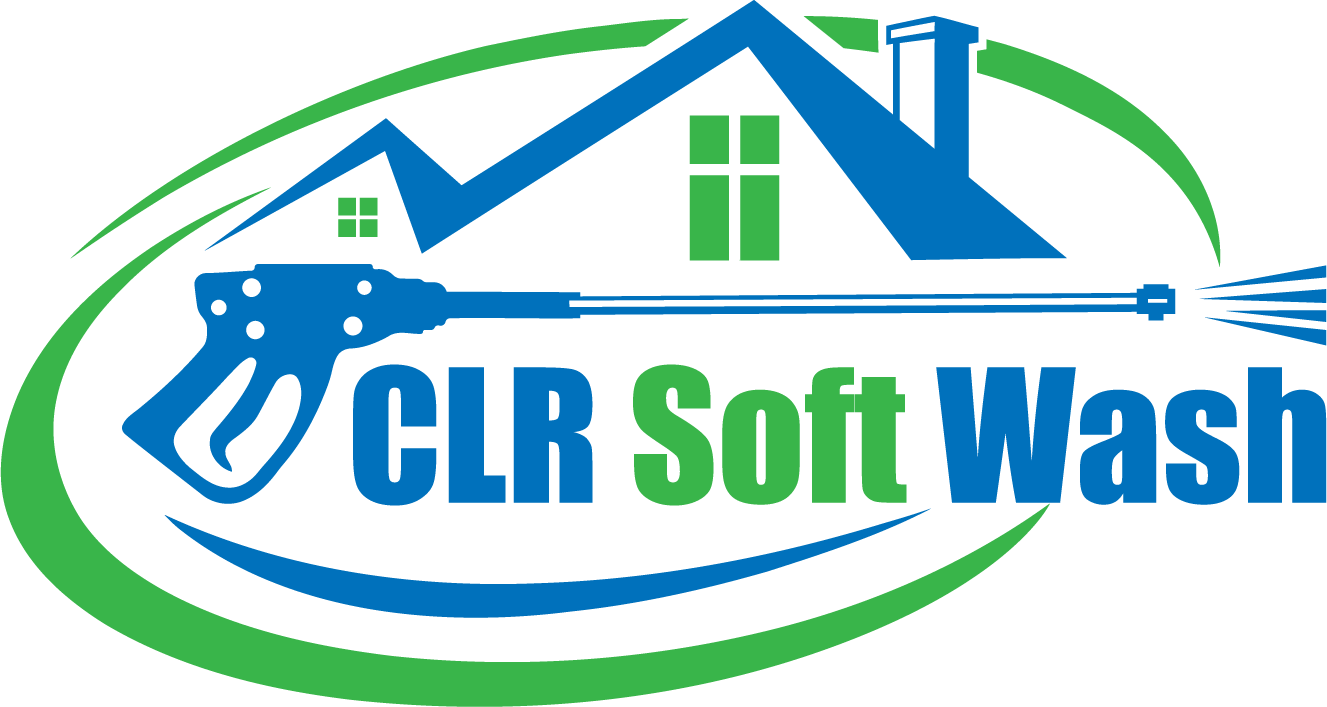 CLR Soft Wash
The Premier Soft Washing Company
Servicing the Katy, Houston, Fulshear, and surrounding areas in Texas
Services
Residential & Commercial
Pressure Washing
Soft Washing
Driveways
Roof
Vinyl Sidings
Windows
Gutters
Solar Panels
Fences
Decks
Get A Free Estimate
Fast Response Time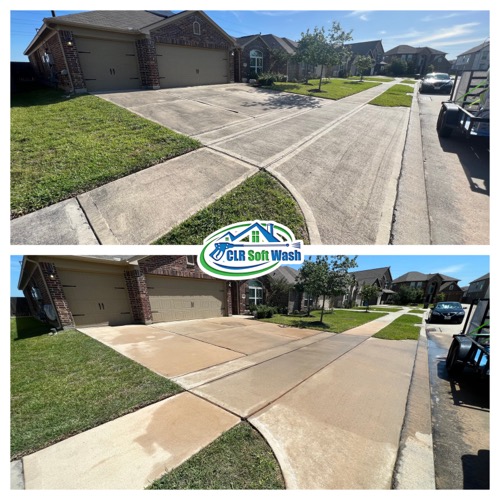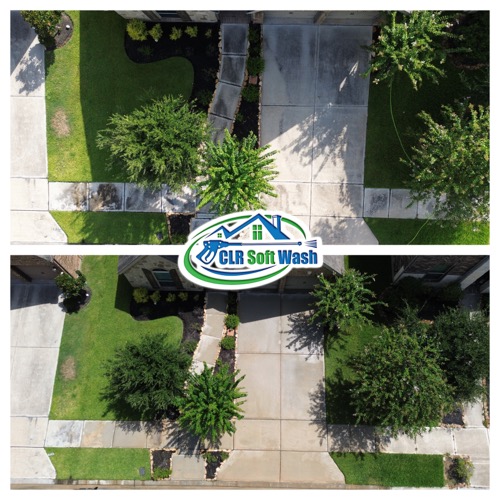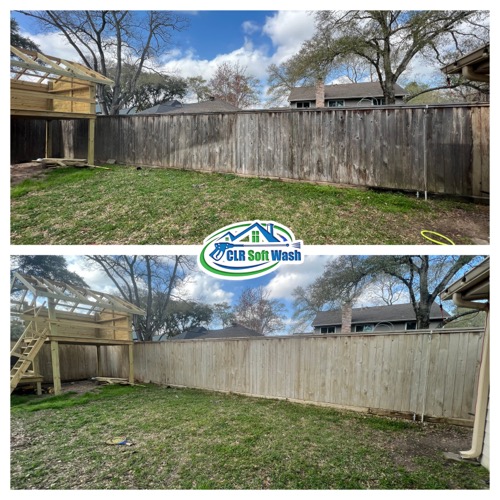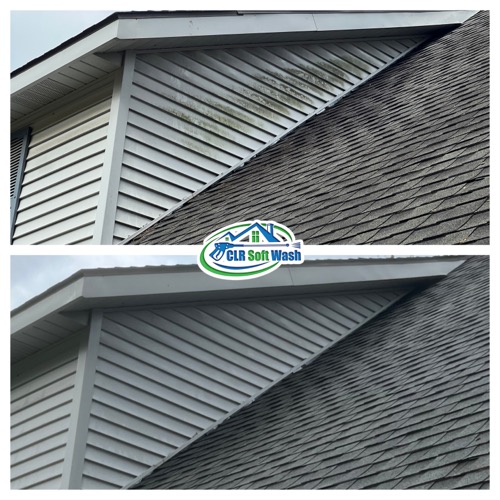 Frequently Asked Questions
What You Should Know
• Why should I hire a professional to pressure or softwash my home?
Pressure and softwashing can seem like a simple task, but it takes knowledge and experience to properly wash certain materials such as concrete, wood, and vinyl. A professional will know how to approach each surface with the correct cleaning agents, tools/equipment, and correct water pressure.
• What is Softwashing?
Soft washing is a cleaning method using low pressure water which can also include spraying cleaning agents that are used to remove mildew, bacteria, algae and other organic stains from roofs and other building exteriors.
• Are pressure and power washing the same?
Yes, pressure washing and power washing can be used interchangeably as they both refer to the use of high-pressure water spray to remove loose paint, mold, grime, dust, mud, and dirt from surfaces and objects such as buildings, vehicles, and concrete surfaces.
• Is it better to soft or pressure wash brick?
Soft washing is preferred for cleaning brick as it removes more dirt, stains, and debris than pressure washing. Using a soapy wash with lower pressure water and cleaning agents does works more effectively to clean brick than conventional pressure washing.
• Is softwashing safe?
Yes definitely! Soft washing is a safe method for cleaning concrete and cement driveways and sidewalks thanks to the lower pressure water and environment friendly cleaning agents used.
• How often should I soft wash my home?
It is usually recommended to wash your home, fences, and driveways every 1-2 years to prevent the build up of dirt, grime, mildew, and mold. Softwashing is not just about aesthetics, but it is about protection too.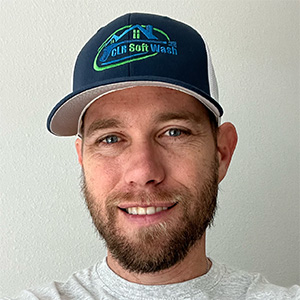 Let's Talk
Contact us now to discuss your needs and schedule a service or free estimate. Fast response time guaranteed!
Servicing the Katy, Houston, Fulshear, and surrounding areas in Texas

Phone number

Email